TK Ranch is located in the endangered Northern Fescue Grasslands of east-central Alberta, 26 kilometers south of Coronation and 55 kilometers north east of Hanna. It was started by Thomas Koehler (TK)Biggs in 1956 and today his legacy lives on.
Pioneers of Direct Marketing Grass-fed & Finished Beef in Alberta
In 1995, direct marketing beef in Alberta was almost unheard of. When we called Alberta Agriculture for information about selling direct they told us we would fail. That selling grass-fed & grass finished beef in Alberta beef country would never be successful. We decided to take the risk and invest our time, energy and limited resources into creating a grass-fed program that would have far reaching benefits for the land, the animals and our customers. That's when we began implementing a business plan that would see us become a vertically integrated pasture to plate model. We evolved from just producing clean, humanely raised livestock to organizing processing, developing our brand and products, meeting with retailers, building on-ranch storage facilities, coordinating deliveries and dealing direct with consumers. We began by selling dry-aged grass-fed & finished beef and expanded our program to include grass-fed & finished lamb, heritage pasture raised pork and free-range chicken. All of this didn't happen overnight, it took decades of hard work and determination when the odds of succeeding were against us. We truly are pioneers in the cattle industry and act as a sustainable model for others to follow.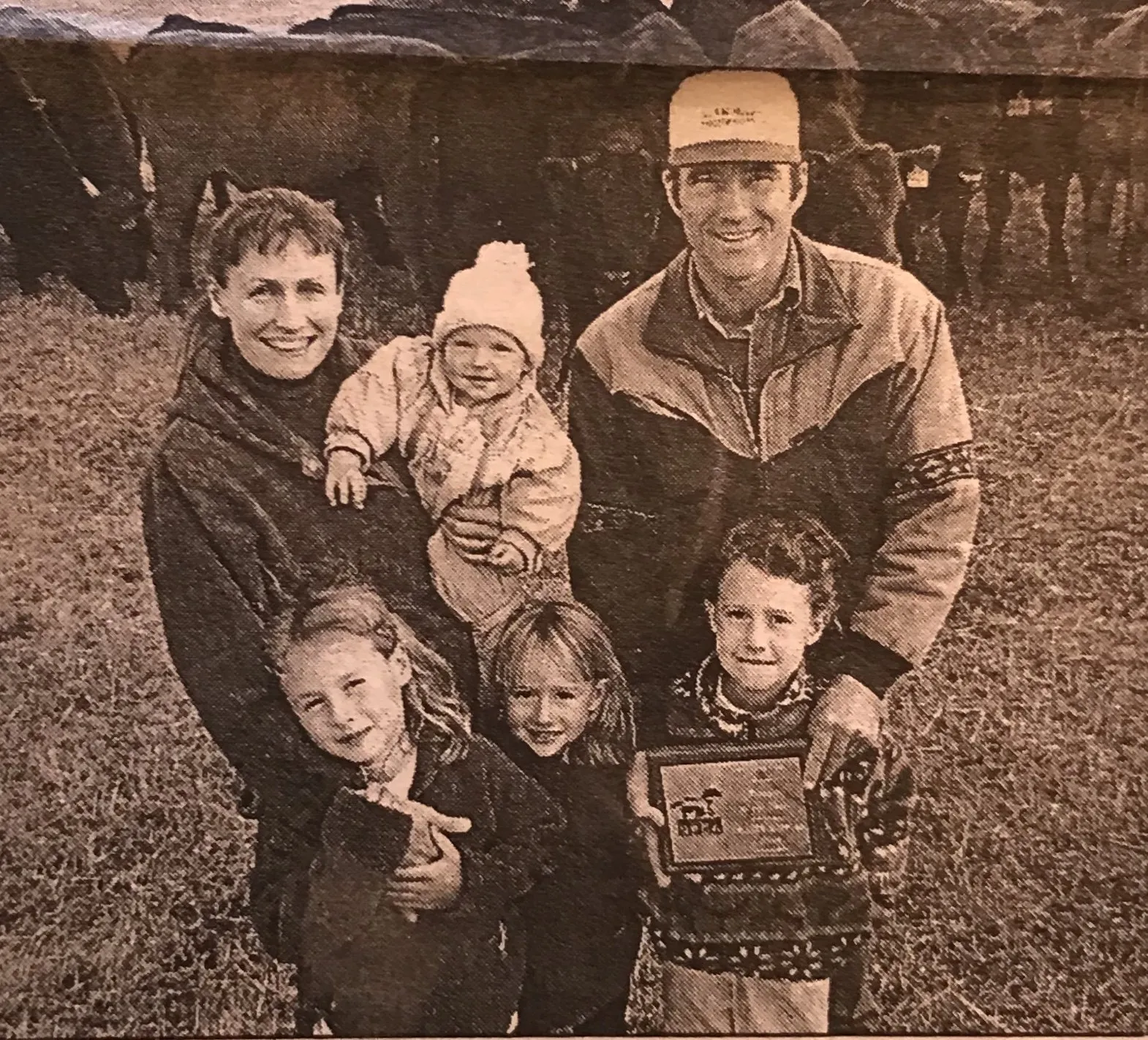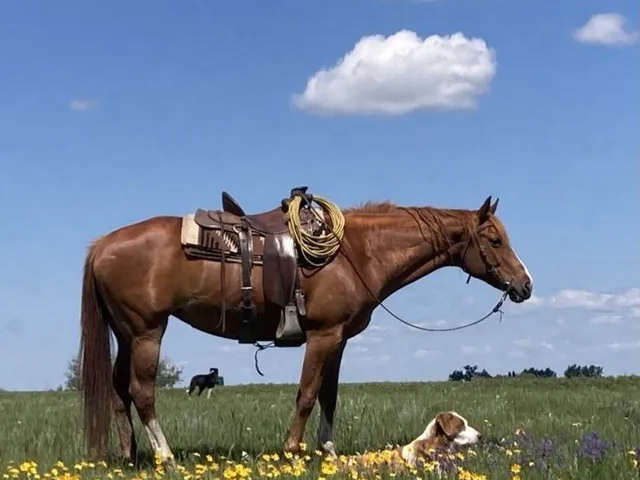 Sustainability and Profitability
Building both sustainability and profitability into the TK Ranch model has been integral in setting the stage for other farmers to follow. Every year the number of farm families that contact us for information and mentoring increases and this is a sign that people are looking for alternatives to the mainstream. We openly provide these families with the information they need to begin direct marketing their products. It is only in our best interest to see as many farm families succeed as possible if we are to create a food system that is secure for the future.
Thank You to Our Customers
We want to take this opportunity to thank our customers whose support made our success possible. By supporting TK Ranch you're contributing to a healthier and more sustainable future. By purchasing TK Ranch grass-fed beef, lamb, pork and chicken consumers are voting for change with their dollars one bite at a time.