We are a working ranch with a lot on the go. For this reason the best way to reach us is by email. We will do our best to answer your inquiry within 24 hours. Thanks.
Our Ranch
TK Ranch, where all of our livestock and laying hens are raised, is located in east central Alberta, approximately 200 kms east of Red Deer or 26 kms south of Coronation.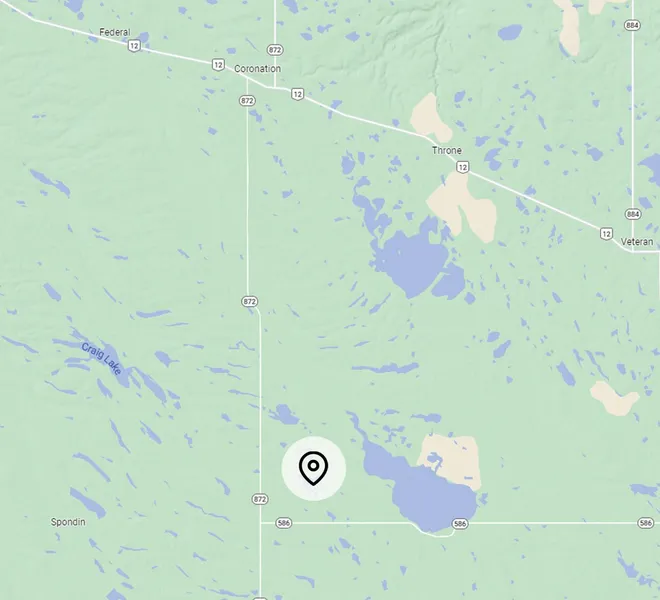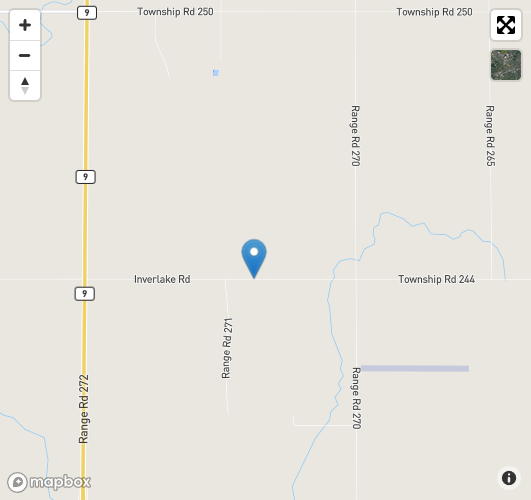 Our Processing Facility
Our small processing facility, where all of our meat is cut, packaged and stored, is located east of Calgary, approximately 10 minutes east of Chestermere. This is also where all orders are filled, shipped or picked up. Here is the address:
270197 Inverlake Road
Rocky View County, AB
T1X 2E3
Product Questions?
If you have a product or delivery question that has not been answered on the website, please call our customer support line at 403-854-8532.
Processing Facility Hours
Tuesday to Friday: 9:00 AM to 4:30 PM
Saturday: 10:00 AM to 4:00 PM
If you call outside of those hours you will get our voicemail and we will return your call asap. Thank you.
Holiday Closures
We are generally closed the weekend when there is a stat holiday. We will be creating a formal calendar soon...