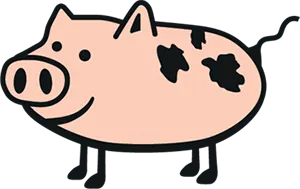 Heritage Pasture Raised Pork at TK Ranch
No breakfast is complete without the sizzling sound of bacon or the aroma of pork sausages!
Our heritage pasture raised pork has excellent old fashioned flavour and is well trimmed. Raising pigs the way nature intended, where they have free access to fresh air, sunshine, clean water and pasture their entire lives, is truly what makes the quality difference. Our pasture raised pork comes from heritage Berkshire and Duroc breeds that have had centuries to develop their distinct and highly sought after quality traits.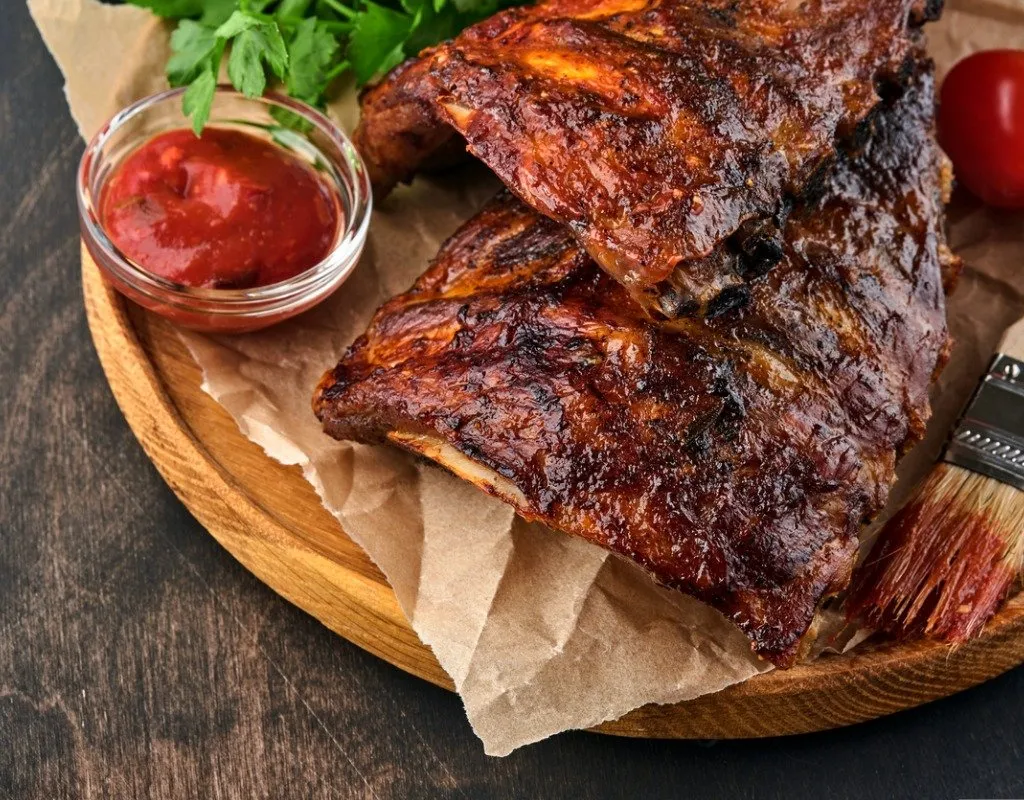 You can also rest assured that all animals destined for our program have never received antibiotics, artificial growth hormones, animal by-products or chemical insecticides from birth.
Customers who have purchased our pasture raised pork say that they are surprised and pleased not only by its flavour and tenderness, but by its unbelievable quality. Take this rare opportunity to indulge your family with succulent pork products that will inspire and delight them.
While we offer many individual pork cuts, TK Ranch Heritage Pasture Raised Pork is also sold by the half and quarter — always a good value. You can also substitute some of your ground pork with smoked sausages.
Sharing with friends or family?
We will gladly divide a half into 2 equal portions (as closely as possible) for no extra charge. We will weigh, box, invoice and individually identify each person's portion so all you have to do is hand out the boxes on your end.