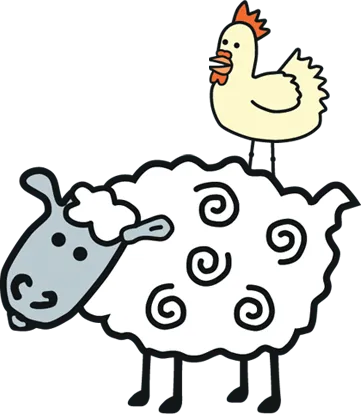 Finding strictly grass-fed & grass finished lamb is almost impossible in our northern Alberta climate.
The mingling aromas of rosemary, garlic and roasting lamb are enough to make anyone gravitate to the kitchen. Add mashed potatoes, honey glazed carrots and a fresh garden salad to make a meal fit for any occasion.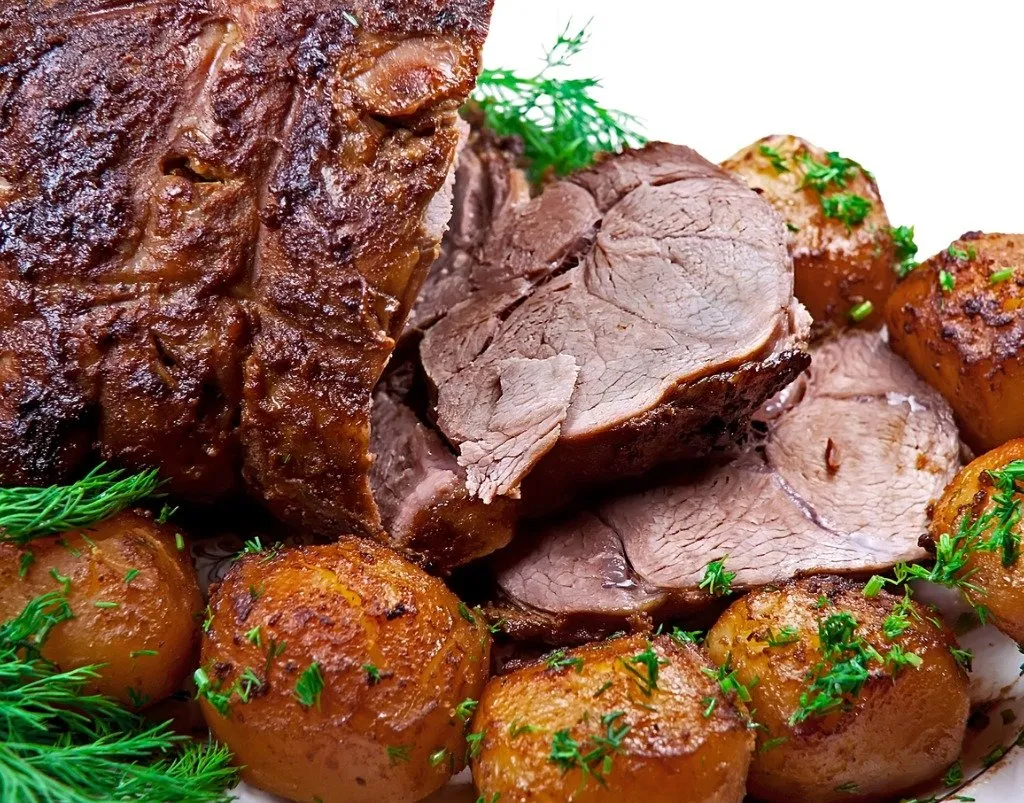 Most producers resort to weaning their lambs early and finishing them on grain. On TK Ranch we take our time finishing our lambs slowly to give our customers the unforgettable taste of grass-fed and grass finished lamb the way it should be grown. You can also rest assured that all animals destined for our program have never received antibiotics, artificial growth hormones, animal by-products, chemical insecticides and ionophores from birth. Wild native grasses, clean water, fresh air and sunshine make TK Ranch grass-fed lamb a treat any day of the week.
TK Ranch grass-fed and finished lamb is tender and succulent with a mild flavour — and is more seasonal than not. While we have a good supply in the early winter months, we sell out quite quickly. To make sure your family can enjoy our grass-fed and finished lamb throughout the year, we suggest buying a half lamb for your freezer — a good investment for many meals to come.