Buying direct from TK Ranch is an economical choice for many families. But making the right choice when buying meat products for your family can be a confusing process. We structured our website to make this process as easy and straightforward as possible. If you don't find the information you need, please do not hesitate to contact us with your questions. We will do our best to assist you in any way that we can.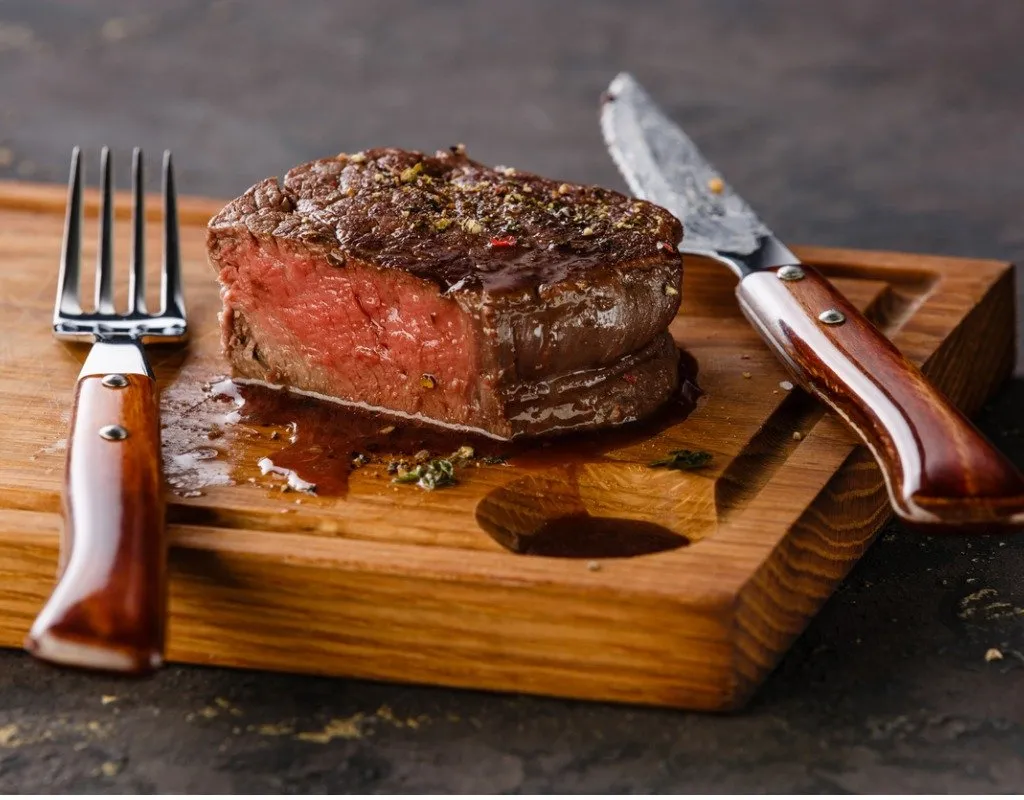 We do our best to keep all of our meat items in stock.
But because of the way our animals are raised (that is, not factory farmed), we occasionally run out of product, especially if it's a popular item. It's also important to understand that we're a nose to tail company. We process our own livestock and have to sell all the cuts found in a carcass to make ends meet. This is wholly different than most butcher shops that only order the cuts they want to sell from suppliers like Cargill that process 4,500 head of beef every day. These butcher shops can sell unlimited numbers of steaks because they don't have to worry about selling the rest of the cuts found in a carcass. We can't process more cattle just because we're out of one or two items. A good example is our Filet Mignon/Tenderloin steaks. These only make up 1.7% of a carcass and they sell out almost immediately after being put into stock. We only process more livestock when we have sufficiently sold the rest of the products we have in stock. Thanks for your patience and understanding with this.